Featherstone™Sand & Marble Collection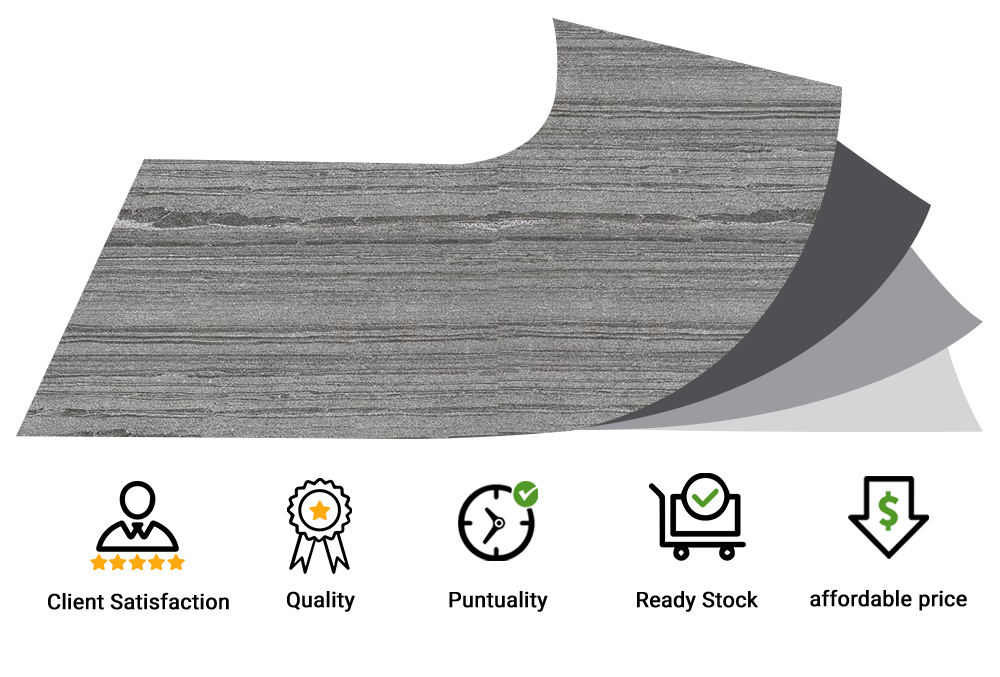 Featherstone™Sand & Marble Collection
FEATHERSTONE™ Sandstone and Marble is a flexible & 100% natural stone veneer, with a polymer and fiberglass backing. This spectacular natural sheet comes in an incredible thickness of just 1-2mm yet it is remarkably strong and ultra-lightweight.
The innovative beauty of this product gives users the flexibility to complement, a perfect unique touch of natural stone, to their interior and exteriors. The built-in ease of cutting and installing, lets the product be curved on surfaces like pillars, furniture, walls, ceilings, round columns, banisters, or anything one can think of!..
The FEATHERSTONE™ Sandstone and Marble is available in more than 15 unique colors to choose from, giving our clients a wide range of different choices.
APPLICATION - Interior and Exterior Wall Claddings |Flooring | Ceiling | Doors and Cabinets | Fire Place | Swimming Pool | Furniture | Bathroom | Signage | Kitchen | Countertops | Building Façade | Backsplashes.
There are enough colors, backings to apply to about any idea. The market segment is expansive
StonesVeneer™ provides versatility in sizes.
1220 x 610 mm | 2400 x 1200 mm
Custom Sizes – Subject to Availability
  100% NATURAL STONE SURFACE